06/15/2019 / By News Editors
---
Google has fired six of its largest lobbying firms in an attempt to overhaul its global government affairs and policy operations amid greater government scrutiny of its business, according to the Wall Street Journal. Over the last few months, the company has changed its roster of lobbying firms, as well as its Washington policy team, and lost two senior officials who helped build its "influence operation" into one of the largest in the nation's capital. The company had been paying about $20 million annually for lobbying, and the firms that Google has now let go made up about half of that cost.
(Article by Tyler Durden republished from ZeroHedge.com)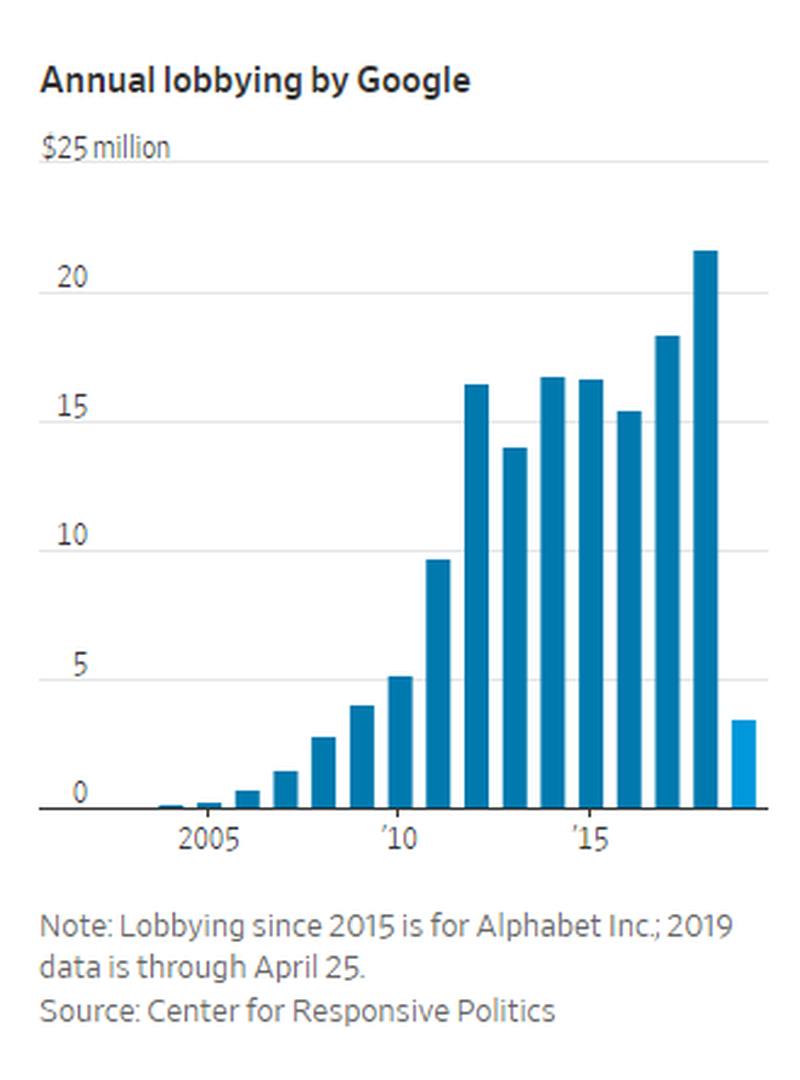 The shake up is part of a "continuing modernization" of Google's influence operation and it comes at a time when government scrutiny has never been more of a factor. The Justice Department is reportedly getting ready to conduct an antitrust investigation into the company and Congress and state attorneys general are also reviewing its practices. Some politicians are even calling for the company to be broken up.
And so Google is taking the paltry $20 million per year that it has been using to control the government and trying to reallocate it. Among those who are no longer working for the company are "Charlie Black, a longtime Republican strategist, and firms that have relationships with senior Republicans and Democrats on Capitol Hill, including Off Hill Strategies LLC, which has ties to fiscally conservative Republicans."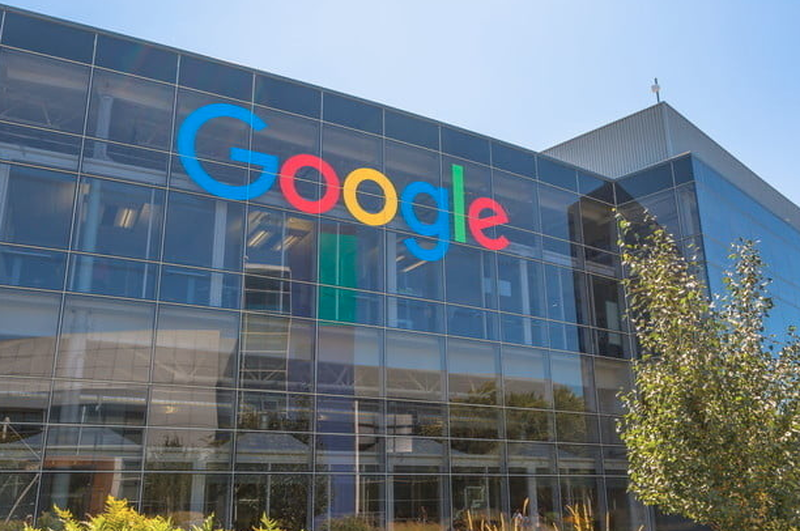 People familiar with the restructuring say that it helps reflect the company's global reach and will help it deal with regulators and lawmakers across regions and markets. The moves are also seen as a shake up by Google's new head of policy and government relations, Karan Bhatia.
Read more at: ZeroHedge.com